Nikki Childrose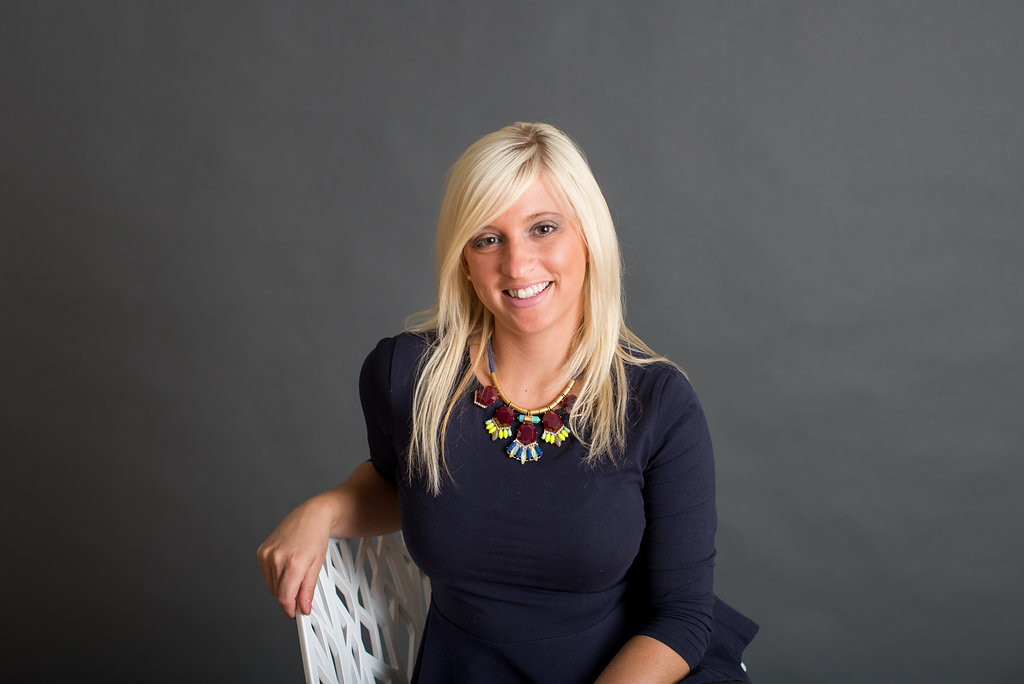 Nikki Childrose serves as an Assistant Professor of History at Columbia-Greene Community College. Her teaching interests are diverse and include multiple disciplines such as history, political science, psychology, philosophy, college success, and sociology. Nikki is the Co-Chair of the SUNY Council on Assessment, and leads multiple assessment initiatives at Columbia-Greene Community College and within the State University of New York (SUNY) system. She is an instructor and course developer for the SUNY Center of Professional Development and has developed innovative, online approaches to teaching assessment leadership and institutional effectiveness. As a first-generation college student, Nikki received her Bachelor of Arts and Master of Science Degrees in Education at the College of Saint Rose, where she was the recipient of the Sister Rosalyn Gilroy History and Political Science Award and a Graduate Student Honors award in Adolescent Education. In 2015, she was the recipient of the Columbia-Greene Community College President's Award for Excellence in Teaching. She is currently a doctoral degree candidate at Capella University. Nikki passionately serves as the advisor for both the Animal Advocate and Political Science student clubs. She was also appointed to serve Rensselaer County on the Farm Bureau Board of Directors. When she is not directly teaching or learning, she enjoys spending time outdoors, cooking and baking from recipes inspired by a long line of talented women in her family and spending quality time with her husband and animals, many of whom were once rescued.
Education
PhD Professional Studies in Higher Education
Capella University, Minneapolis, Minnesota
Dissertation: Innovative Teaching Strategies for Social Change in Online Courses at the Community College
President's List
MS Ed Social Studies Education 7-12 2009
The College of Saint Rose, Albany, New York
Final Project: The impacts of involvement in equestrian activities on adolescent girls' academic performance.
BA History and Political Science 2007
The College of Saint Rose, Albany, New York
Minor: Philosophy
Honors: summa cum laude
Select Publications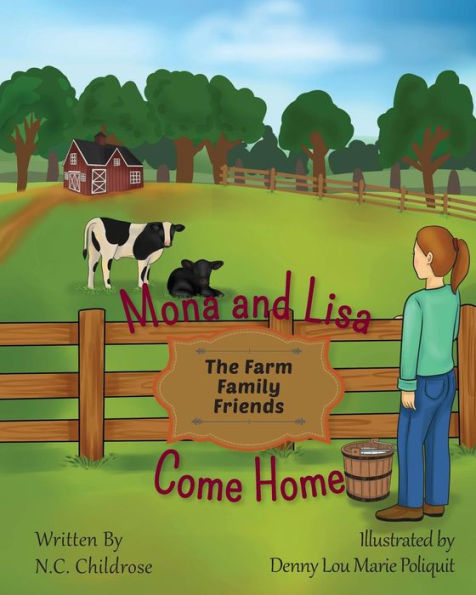 Mona and Lisa Come Home, Written by N.C. Childrose 2014
With two calves, Mona and Lisa, about to be auctioned in the farmer's market, Lela and her dad decided to buy them. Lela Walker, Mona, and Lisa can't be any happier. They became one family. Now that Mona and Lisa finally have a home, it is their turn to give back the kindness that the little girl Lela and her family gave them. Read on and join the adventures of Lela, Mona, and Lisa in The Farm Family Friends.
Letting Go by Holding on, Hudson Magazine 2016
A few years ago I found myself faced with the ongoing challenge of trying to cook meals that would please the very wise taste-buds of my 91 year old grandfather. Would I undercook the vegetables? Serve too spicy a saute? Might the meat turn out to be cold or tough? How do you actually simmer a roast to perfection? Exactly by what method in the world would I feed my Depression Era grandfather a satisfying and respectable meal
OPEN SUNY Blog: "How Online Teaching Found Me" 2017
Never did I picture myself teaching online. It found me. I have discovered that so many other colleagues have fallen into their practice of teaching. Careers in accounting, biology, nursing, the legal field and our criminal justice system led many of my community college colleagues to find their place in the classroom later in their lives. It suits them well. They share their passion for a field of study and bring real-world expertise and practical knowledge to their students. For me, a career educator, teaching was my passion. To be able to deliver my subject matter, which is global, social and cultural history to the most diverse of students and to many learning styles was my goal
Truth In Teaching, Hudson Magazine 2016
Summertime is a wonderful time for a teacher. Without stating the obvious, the rigid routine of coffee, classes, books, copiers and grading is broken by time to reflect. Teachers ponder new ways to approach their subject area. They invent new lessons and inspire a whole new year of learning that begins when autumn rolls in. As a professor, I worked my way through the ranks from peer tutor, high school teacher, teaching faculty, to professor at the college level. Throughout this beautiful life of teaching and learning, I tend to wish that summer is more productive.