Associate Professor
Nicole Childrose, Ph.D. is an Associate Professor of History at Columbia-Greene Community College. Her teaching interests and experiences are diverse and interdisciplinary. They include history, political science, psychology, philosophy, college success, and sociology. As a first-generation college student, teacher, higher education assessment leader, and lifelong learner, Nicole is deeply inspired by home, family, friends, tenderness, and love for animals, excitement about nature, and passion for everything with a history that has a story to be told.
Teaching Experience At Every Level
---
Tutor K-12 Community College Online Education
Undergraduate Postgraduate
Assessment and Institutional Effectiveness Solutions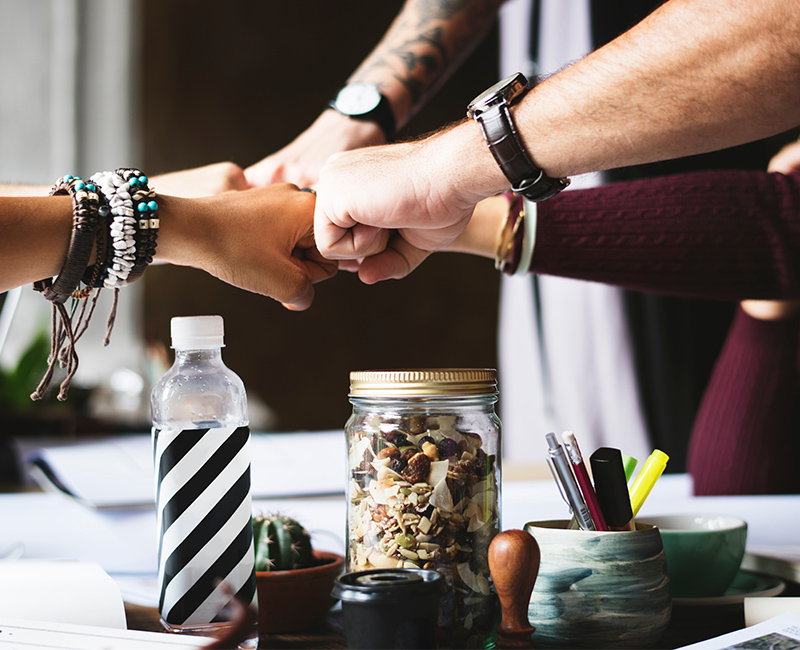 Leadership
I have confidence in the power of positive change and continuous improvement. We can always, always improve. When we assess, we document and capture important reflections, make deeper connections and learn ways to really advance. In this way, we can all work smarter and not harder.
---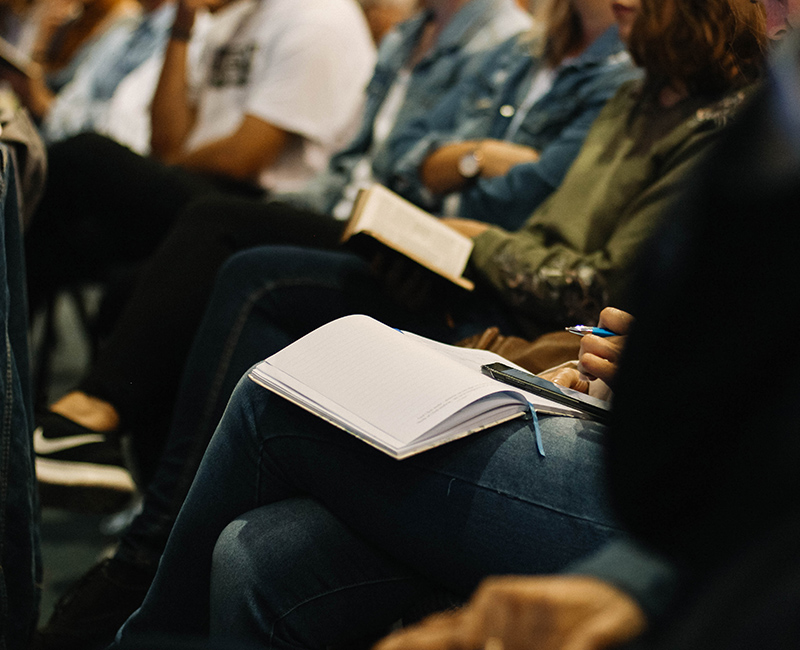 Engagement
Resilience, tenacity, and courage are themes that must be shared with others. As a professor, higher-education assessment leader, and ed-venturer, I enjoy teaching and also learning what others in the field of online instruction, assessment, and institutional effectiveness are doing. I choose to pay this forward by mentoring others.
Let's Work Together
Get in touch about teaching and learning, speaking engagements, assessment, institutional effectiveness and leadership challenges or just to connect.